Romanian Community Center of Sacramento
Palatul Parlamentului
Palace of the Parliament, Bucharest, Romania
Mănăstirea Voroneț
Voroneț Monastery, Gura Humorului, Suceava county, Romania
Arcul de Triumf
A triumphal arch located in the northern part of Bucharest, Romania built for the Heroes of the War of Independence and World War I.
Palatul Parlamentului
Palace of the Parliament, Bucharest, Romania
Sponsors - Romanian Festival 2013
Rinnovo Group ||| Festival Gold Sponsor 2013 |||
Rinnovo Group offers state of the art commercial, medical, and residential construction services throughout the greater Bay Area and Sacramento.

Sacramento Office
8535 Elder Creek Road, Suite 100
Sacramento, CA 95828
Cell: (916) 826-1639
Fax: (916) 381-9045
Holy Resurrection Orthodox Church
Fr. Theodor Girlonta
3250 U Street, Antelope, CA 95843
Publishing house and online virtual bookstore that focuses on promoting Romanian heritage and culture.Editura si librarie virtuala care promo-veaza traditia si cultura româneasca.
P.O. Box 2182, Citrus Heights, CA 95611-2182
Tel: (916) 792-6272
Diamond Oaks Residential Care
Services: Assisted Living and Micro-Community: Residential Care Facility
Abigaila Budac
501 Butler Ct Roseville, CA 95678
Law Offices of George Fogy
His firm offers various legal services available to the entire community. He has Romanian and Russian interpreters on his staff and he is fluent in Romanian.
2366 Gold Meadow Way
Second Floor
Gold River, CA 95670
T. (916) 500-441
C. (916) 202-7899
Exclusive Allstate Agent/Personal Financial Representative
9045 Fair Oaks Blvd C
Carmichael CA 95608
Ph: (916) 944-5090
Fax: ( 916) 944-5093
Kurtos Kalacs and Jacobs coffee - Sergiu Turdeanu
916-802-4077
Hawaiian Tiki Hut - serves over 20 kind's of shaved ice
(916) 969-5293
Farmers Insurance Agent
900 Fulton Ave Ste 270
Sacramento, CA 95825-4516
CA Producer LIC #: 0G52256
Phone: 916-925-1900


Alexis Koefoed
Owner

The farm is a magical place of natural beauty and elegance. Weddings, reunions, farm to table dinners and even slumber parties in the orchard.
Mihaella Smith
Managing Attorney
Tax Law
*Vorbim Romaneste
"Mutual Law Group helps clients with any and all tax problems. They are local, and they speak Romanian."
Mutual Law Group
1380 Lead Hill Blvd., Ste. 106
Roseville, CA 95661
Office: (866) 976-2636
Fax: (916) 770-4590
EIC - Grachik Khachatryan
EIC is a distributing wholesale company. We Import food from all over the world and we have a new line of ice cream and cheesecake bars "Lavada"
European Importing Company
4351 Jetway Court
North Highlands, CA
(916) 338-1000
Joanna Alexandru
Forever Living Products and its affiliates are the largest growers, manufacturers and distributors of Aloe Vera in the world.

Forever offers a complete family of Aloe Vera drinks, skin care products and cosmetics.
(916) 601-5886
Gift Baskets with Dental Care
General Dentistry Specialist
6049 Douglas Blvd # 9
Granite Bay, CA 95746
916-791-4133
Emilia Borz - Flower Arrangements
2300 Arden Way
Sacramento, CA 95835
(916) 488-4888
Tool free: (800) 676-4888
Granite & Marble
Custom*Commercial*Remodel
John Ionita Aldea Owner (Lic#919131)
Ph: (916) 716-0129
Ph/Fax: (916) 729-4621
DJmobileservices for parties, weddings, banquets, anniversaries, company socials.
Cell: (925) 600-1474
Kathy Inocelda
Operations
Careology Institute offers classes for Care Home owners and administrators, caregivers, nurses and other healthcare professionals. Classes include initial and re certification classes for RCFE administrators, Activity Leader certification, first aid and many other CEU classes.

Careology Institute
1418 Howe Ave. Ste B
Sacramento, CA 95825
Cell: (916) 595-8889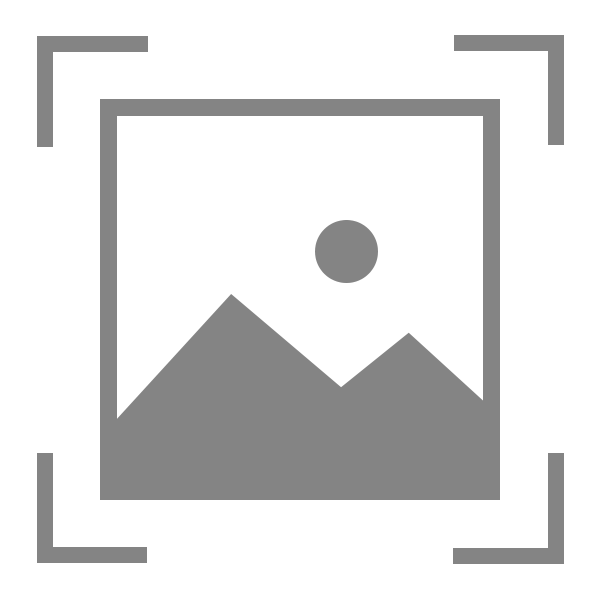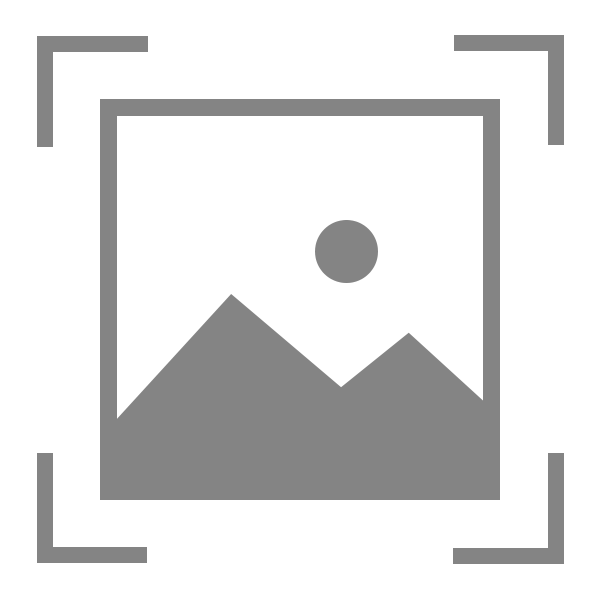 Gabriela Vieru - Homeville Care
Assisted Living and Residential Care Facility
Please reload
Location Address:
5306 Walnut Ave., Building A, Sacramento, CA 95841
Mailing Address:
Romanian Community Center of Sacramento
PO BOX 2182, Citrus Heights, CA 95611-2182
Phone:
(916) 604-8483
E-mail: